Welcome to my online portfolio. I hope you like what you see. Feel free to contact me with any questions regarding projects or ideas I may be able to help you with or just leave a comment if you like!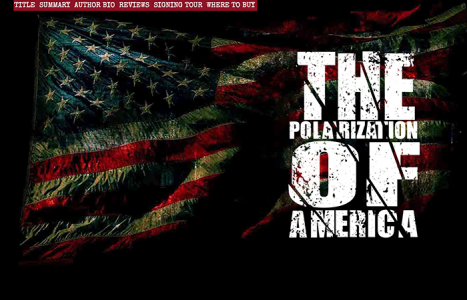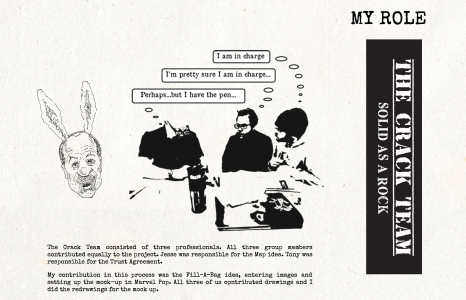 I am working on a few one page sites. I like tyhese very much and will post more very soon.
GRAPHICS AND ILLUSTRATIONS
This section contains commissioned illustrations, graphic collaterals, and other imagery.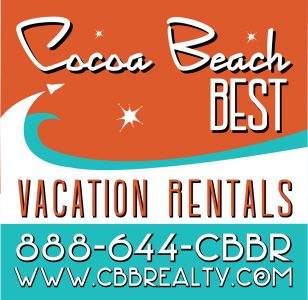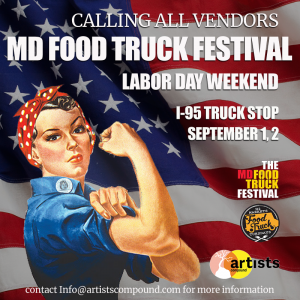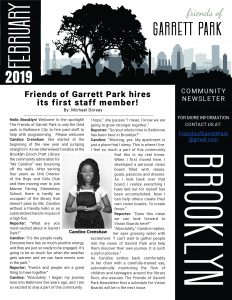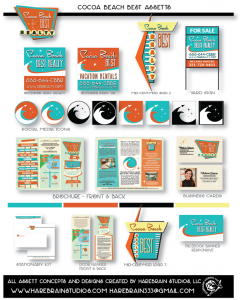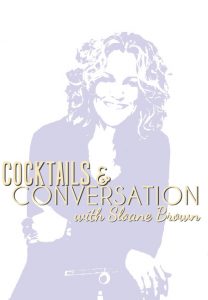 These are recent and ongoing  projects I have worked on. 
For much of my career, I have used photography as a tool in support of my painting habit. However, in my current role I cover events and find it very gratifying as a people watcher.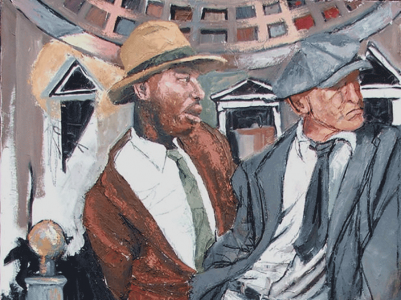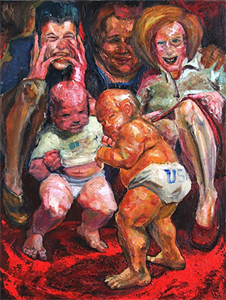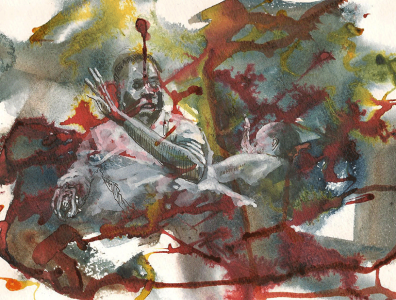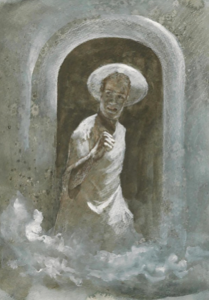 I have been an exhibiting artist for over 30 years. I have shown internationally and won a few awards along the way.